WHITE CAP IS PROUD TO HIRE OUR VETERANS
Military service fosters an appreciation for hard work, relentless focus, and team loyalty. These strong principals will make you the perfect fit for the White Cap team! We are laser focused on serving our customers, fellow teammates and communities, and Building Trust on Every Job™.
If you join White Cap, you will benefit from a strong network of dedicated associates and a supportive environment built to foster a long-term career for anyone looking to work hard, work as one team, and make a difference for our customers and communities.
We admire and thank you for your commitment to service and excellence for our country, and we hope you choose to continue that commitment by joining White Cap.
MILITARY JOB TRANSLATION TOOL
White Cap recognizes the tremendous value gained from military service. This experience makes service members and veterans highly desirable White Cap associates. Find your ideal civilian career using our Military Jobs Translation Tool. Simply enter your military job title or job code to view a list of relevant and exciting job opportunities at white Cap.
Hear From Our Veterans
"Never cut yourself short by thinking what you did in the military will not transition outside the military. There is leadership, project planning, and communications skills learned in the military that add great value to any company."
– Derek Fieber, Inventory Analytics Manager and U.S. Navy veteran
"I feel very lucky to be surrounded by a lot of veterans that I get to work with every day. When your team is filled with superstars, it's hard to shine, but it makes the work that much easier."
– Matt Doyle, Regional Operations Manager and U.S. Marine Corps veteran
"Working as a White Cap veteran has provided a phenomenal platform for me to build upon the solid foundation instilled in me by the Marine Corps."
– Anthony Callura, District Manager and U.S. Marine Corps veteran
"Working for White Cap as a current enlisted veteran has been amazing. The unwavering support and appreciation comes straight from our Executive Leadership Team who always give thanks and support to Veterans."
– Adam Smith, Branch Manager and active duty National Guard
"As a veteran, sometimes it is really hard to blend in at some companies, but here at White Cap you feel right at home because you get to work with many other veterans that also call White Cap home. Most importantly, it makes me feel proud to know that I work for a company that supports and works with veteran organizations that helps veterans in need."
– Orlando Duenas, Assistant Branch Manager and U.S. Marine Corps veteran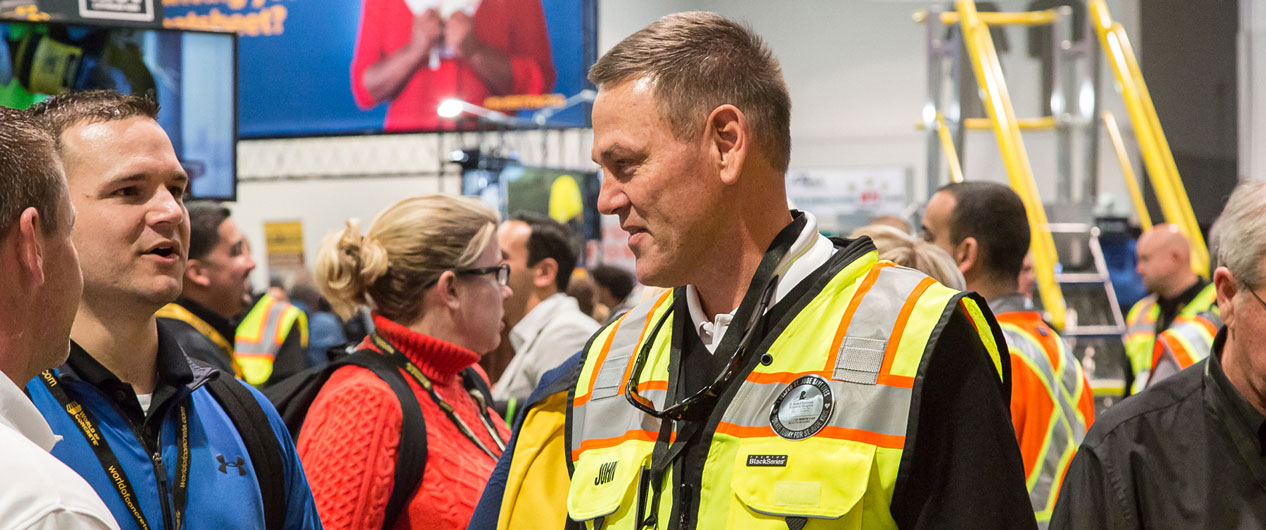 Hear From
John Stegeman,
CEO of White Cap
"We are honored to work alongside former servicemen and women at White Cap, and to show support for our veteran families. We thank you and your loved ones for your service and selfless sacrifice shown while protecting our country."
– John Stegeman, CEO, White CAP